Dream of the Travelling Princess
A moment of weightlessness made permanent.
Even the detritivores become detritus.
Found assemblage, Lost Coast.
Ping Pong Rain
Part of a portrait series exploring a rain of ping pong balls
Soapy Dancers
Fortuitous diffraction patterns on the surface of a soap film. Taken November, 2010
Inside
Interference Pattern #6
Nashville TN, November 26, 2010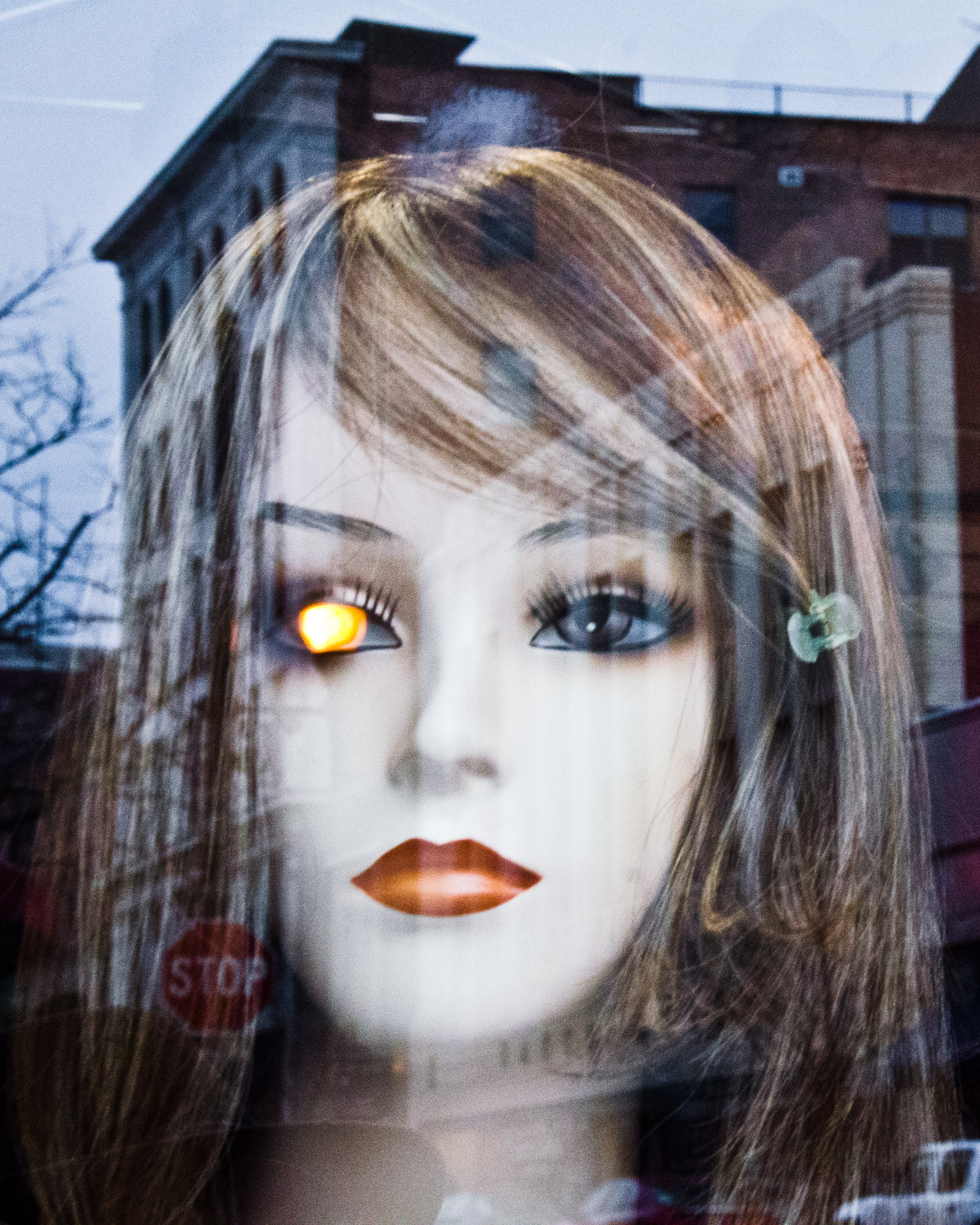 Southern Belle
Asheville, North Carolina
Truncated Fishes Kissing
Though used for bait, I saved them the fate of being alone in their state of decay.
Oh Hello
Mill in Dayville Connecticut, June 8, 2010
Alien Companion
I befriended this praying mantis after nearly crushing it underfoot. We coexisted for a while and then we parted ways. Black Rock City, Nevada, September 4, 2010
Sunstroke
The frog got close to the sea, but never quite made it.
Bliss Dance and San Francisco
And the Child Grew Up To Be His Own Bogeyman
Posed, doll-like, an artificer of nightmares.
Mechanical Frog
Made from found images of random items.